InterBuild Africa 2018
We New Insight have attended the InterBuild Africa show on Aug. 15-18, 2018 and have been achieved great success. This show is the most professional building material show in South Africa and holds every two years. Most customers are local wholesalers from Johannesburg and Cape Town. Our WPC composite products and SPC floor are very attractive.
The Belt and Road Initiative leading us to explore and develop the new world business, South Africa is our first step. We are planning to set up a branch and warehouse and put more sources to support and serve our distributors better.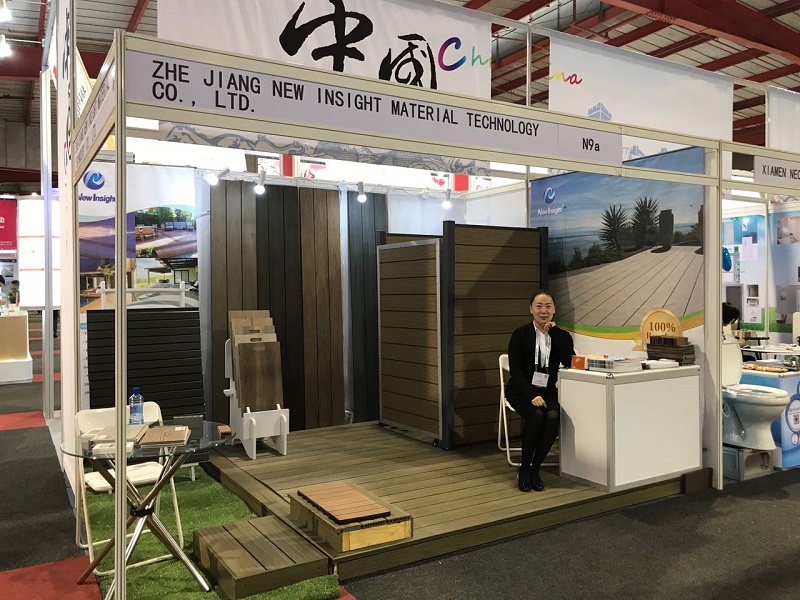 Get the latest price? We'll respond as soon as possible(within 12 hours)