Sanqing Mountain Trip
The golden September, it is the good time for travel! On 13th Sep, NewInsight company organized employees to participate in a two-day visit to Sanqing mountain, aiming to make everyone enjoy the natural scenery of nature, stay away from the pressure of working, and get close contact with nature, so as to arouse their enthusiasm for work and life.

The leaders of the NewInsight have attached great attention to this travel activity. The choice of route, time arrangement, material allocation, all of these have been planned well in advance.
At last, hope this trip can be completed successfully, and everyone has a good time.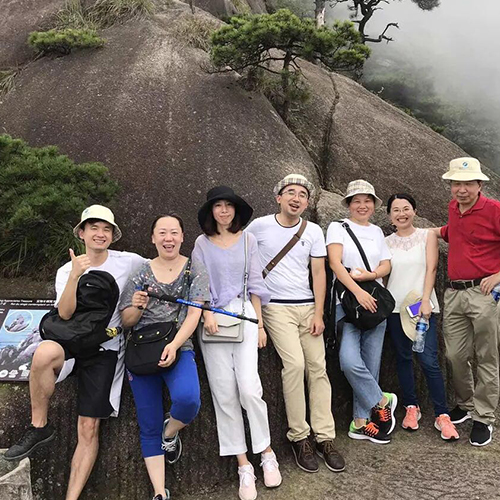 Get the latest price? We'll respond as soon as possible(within 12 hours)